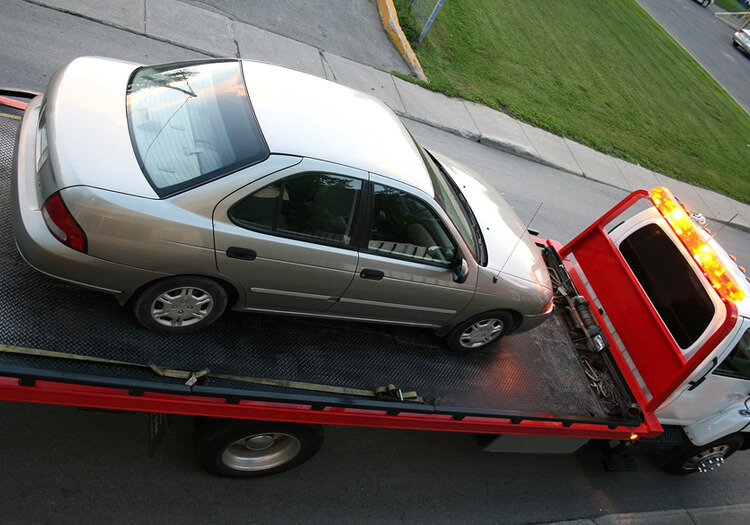 The towing service that we bring to the Conroe area is the one in which we established our reputation and the basis of all of the offerings we provide to the city. When looking for a reliable towing option that has the means of bringing results no matter the type of car, truck or SUV you own, making the choice to reach out to our professionals will provide you with the experience and expertise you need for a quick end to any number of towing needs.
Short-Haul Towing
From bringing your vehicle from your driveway to a service station, or moving a new acquisition to your home, making the choice to call Conroe Towing Service will not only bring you the immediate and responsive towing options you need but also do so in the most affordable means in the city. When looking for the best possible resolution to your towing requirements, making the call to the offices of Conroe Towing Service will provide you with speed, care and efficacy in every towing service we carry out, bringing you the means to move your vehicle whether or not it starts.
Long-Haul Towing
Whether moving out of the city limits or into the Conroy area from another state, making the choice to call Conroe Towing Service for your long-haul towing needs will ensure that your vehicle can make it to where you need it to be in the perfect state. Our experts have been bringing a full range of towing options to the city for many years and know what it takes to provide you with the right resolution to your needs. Whether you need wheel lift or flatbed services to bring your vehicle into another city, you can depend on our experts to provide.
Emergency Towing
We understand that not every towing service you can find yourself in need of will have the capability to be planned. Whether accidentally rolling into a ditch and needing a winch out service as well as your towing, or in the wake of an accident and needing experts to bring your vehicle to a service station, making the choice to call the offices of Conroe Towing Service for your needs will provide you with around the clock towing options that have the means to get to you quickly, no matter where you are or what time it happens to be.
Lot Clearance
Your parking space is an extension of your property and when someone is using it for their own devices with clear marking illustrating your ownership of the space, you have the right to have action carried out. Calling Conroe Towing Service to bring you the illegally parked vehicle removal you need will provide you with fast and reliable towing options that will have the offending vehicle taken away at the owner's expense. Take back your rightful control over your space and its use with the assistance of your local tow truck service professionals at Conroe Towing Service.