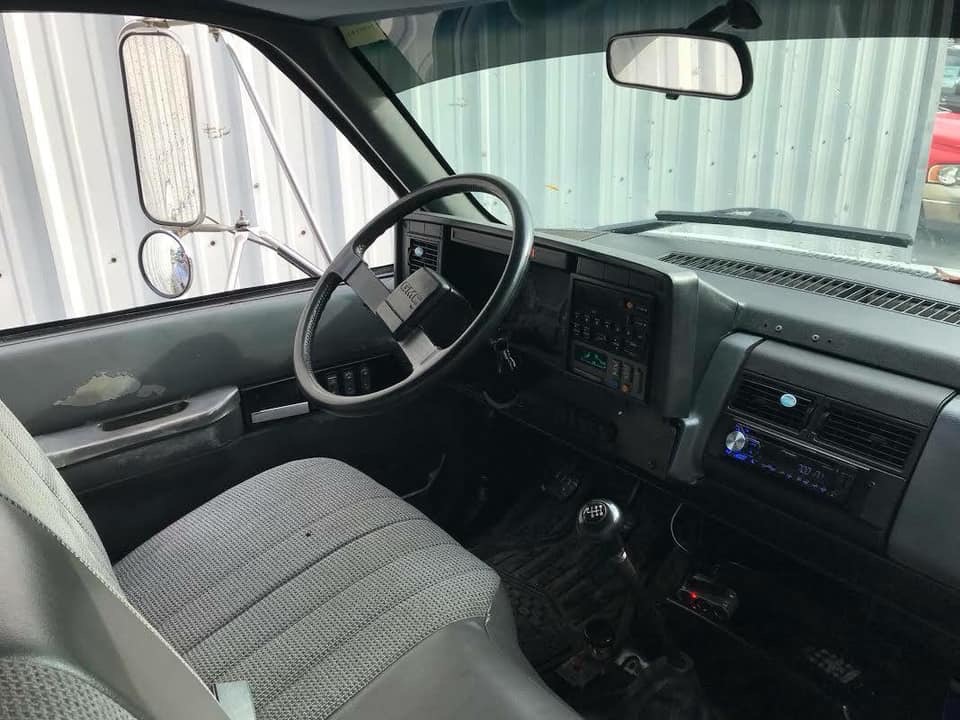 Through the services that we bring to the Conroe area, we continually focus on ensuring that all those driving within the city have the access to the results required. When you find your vehicle in a precarious position, having the access you need to professionals with the right equipment can truly demonstrate its importance. When looking for the best in the city to provide you with fast and reliable means of getting your vehicle safely out of any position, you can count on the expertise of Conroe Towing Service.
Vehicle Retrieval
One of the most common needs for effective winch out services is to retrieve vehicles from otherwise inescapable positions. Whether your vehicle has rolled back into a ditch, loss of control sent you off the road or any other number of potential issues, you can be sure that our professionals have the experience and equipment needed to bring your vehicle back to the road where it belongs. Whatever the issue at hand, making the choice to put your trust in the capability of our professionals will provide you with a fast result you can depend on.
Careful Services
An important aspect of providing you with the winch out service you need is the care we put in our services. This means knowing where to attach cables, angles to use in order to ensure that cabling doesn't rub against the paint and providing a winch out in a way that ensures your vehicle doesn't drag along the ground. This capability comes with the experience that Conroe Towing Service provides to all manner of roadside assistance services and sets us apart from the other options in town. When looking for the right treatment of your vehicle, you need Conroe Towing Service on your side.
Towing
Not every vehicle that is removed from a difficult position will have the capability to start up and drive away, which can leave you looking for options. Fortunately, when calling in Conroe Towing Service to provide you with the winch out service you need, you have the right professionals and the best tow trucks right there at your disposal. Wherever you need your vehicle to go, or whatever the issue you find yourself facing, you can count on Conroe Towing Service to provide you with the best services in the business and dependability around the clock.
Fast & Affordable
A key aspect to any of the services we bring to the city of Conroe, from towing to roadside assistance, winch out services and more, is the speed of service we provide and the affordability of our offerings as a whole. We want to ensure that when anyone on the roads of our city finds themselves facing issues, that they have the capability to make the call to the right professionals knowing that price won't be a barrier to service. No matter the issues, whatever the time of day or the location in the city, you can depend on our professionals for quality.